The Nissan Advantage Program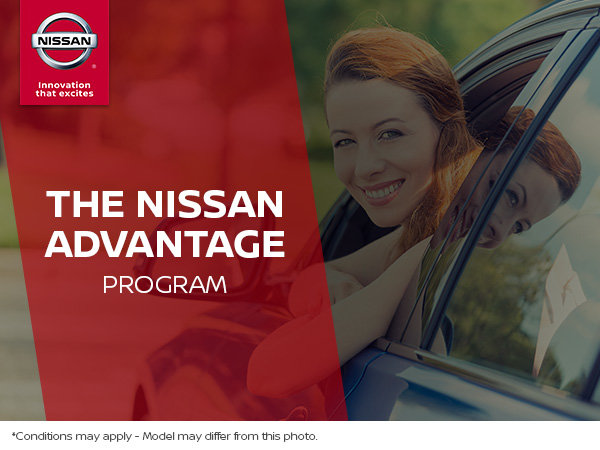 Nissan Canada Finance is pleased to announce the Nissan Advantage Program – one, easy program that combines many of the benefits of the former New Canadian and First Time Buyer programs. If you have faced credit challenges in the past or need the opportunity to establish credit for the first time, this program is designed for you.
Please contact us for more details!